Student
October 12, 2022
2023-07-26 11:03
Student
Acquire Skills to Enhance Engineering Proficiency
Learn new engineering and industry skills wth courses, certificates, and learning plans for Individuals, Students and Corporations.
View Subscriptions
Browse Catalog
2000+
Courses
08+
Job Roles
20+
Domain topics
i GET IT Corporate Learning Solutions
i GET IT delivers rich, relevant engineering content right in the flow of your work so your people can develop the skills they need - when they need them.
Contact Us
Make learning a part of your people's life
Not sure about what courses to choose?
Try discovering the best courses suggested by training roles
Try discovering the best courses suggested by tools
Absolutely New and improved intuitive user experience with engaging chatbot support
Roles -skill-competency based learning framework providing a personalized path to progress. Q&A posting functionality for learner & trainer engagement
New age content aggregation with Udemy, Linkedin learning and collaborative learning with Microsoft Teams
All new Chabot support, Discussion forum for collaboration with peers, and many more...

Learners report career benefits


How this helps you
Let us guide you through building a custom learning plan.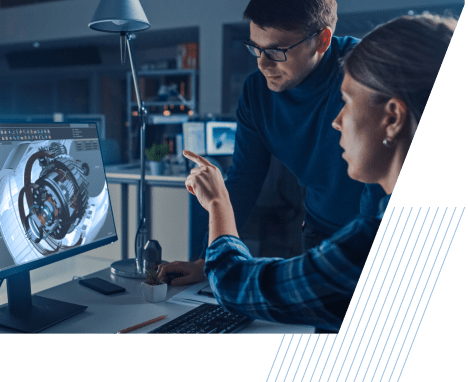 Getting Started with SkillAdvisor
If you are looking for an customized plan with multiple courses.

What people say about i GET IT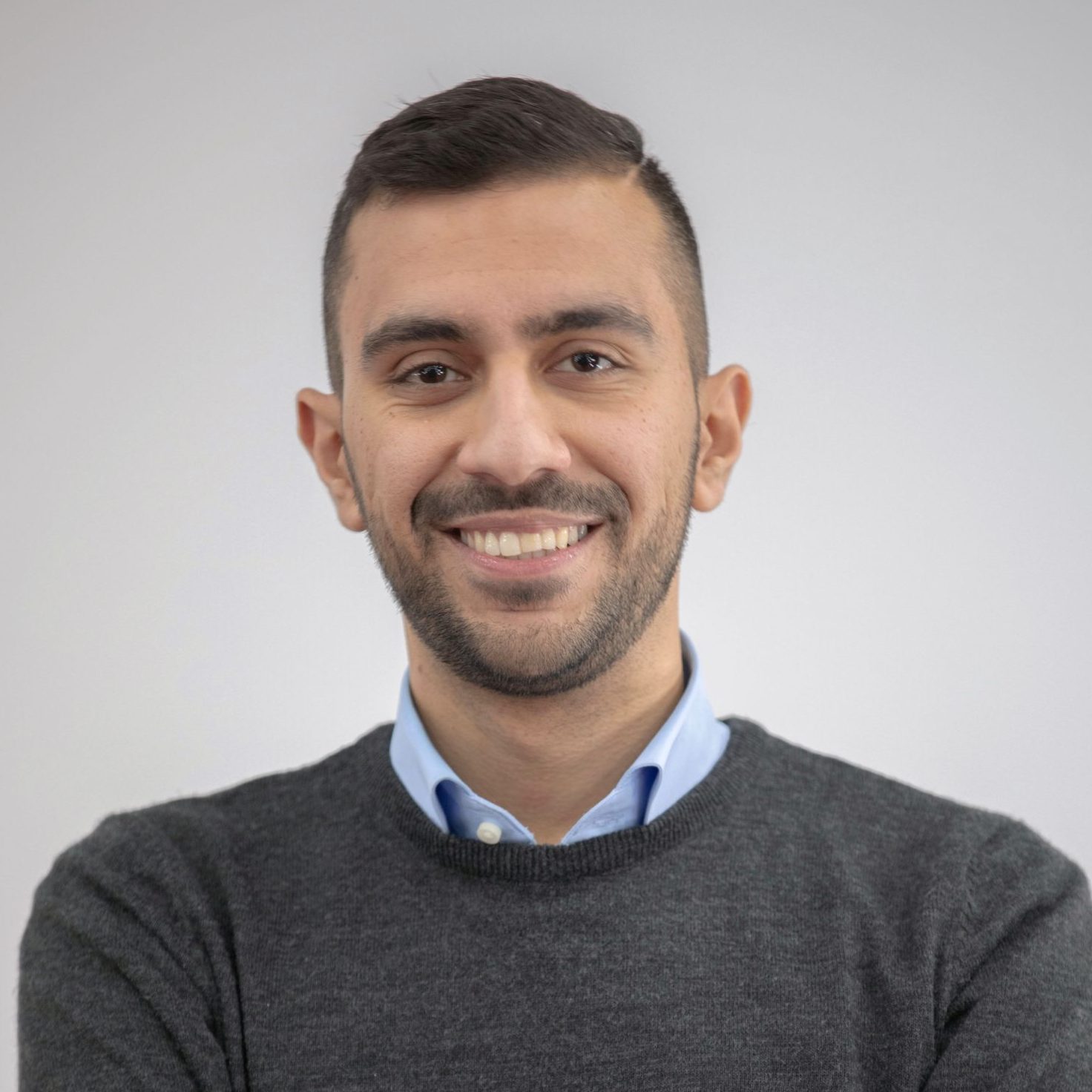 John
While the training is written in a sensible way and easy for the user to understand, one of the more important features is the ease in which I can take an existing training session and learn at my own pace to grasp the concepts/procedures/techniques better.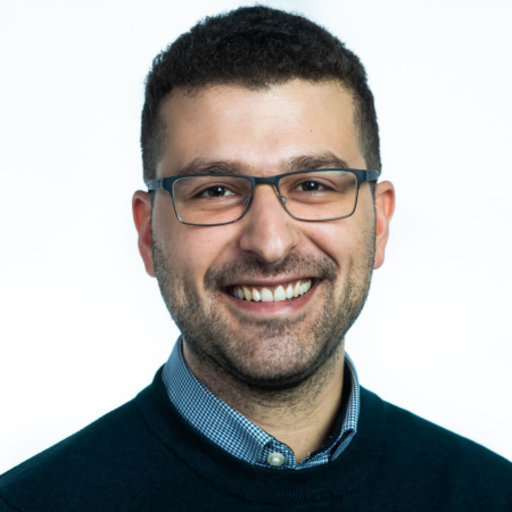 Rohit Moharil
Self-paced learning courses and videos have been immensely helpful in understanding core concepts and practicing on live tools. Self assessment has helped me understand my strengths and weaknesses and further improve my skill sets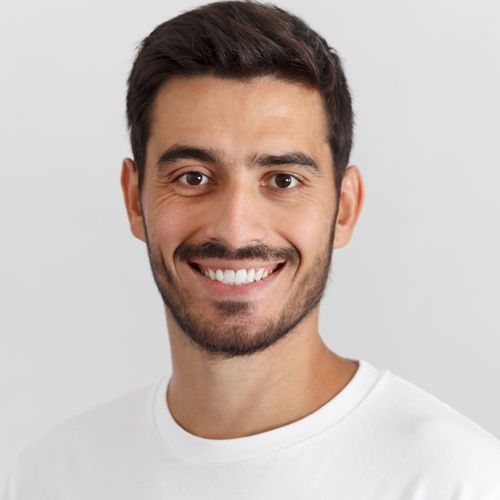 Charles Py
I am grateful to i GET IT for the environment they provided to me. The number of courses available here in different domains is vast compared to other platforms. I have been able to excel in placement drives and interview. The training programs conducted helped in building and enhancing my skills.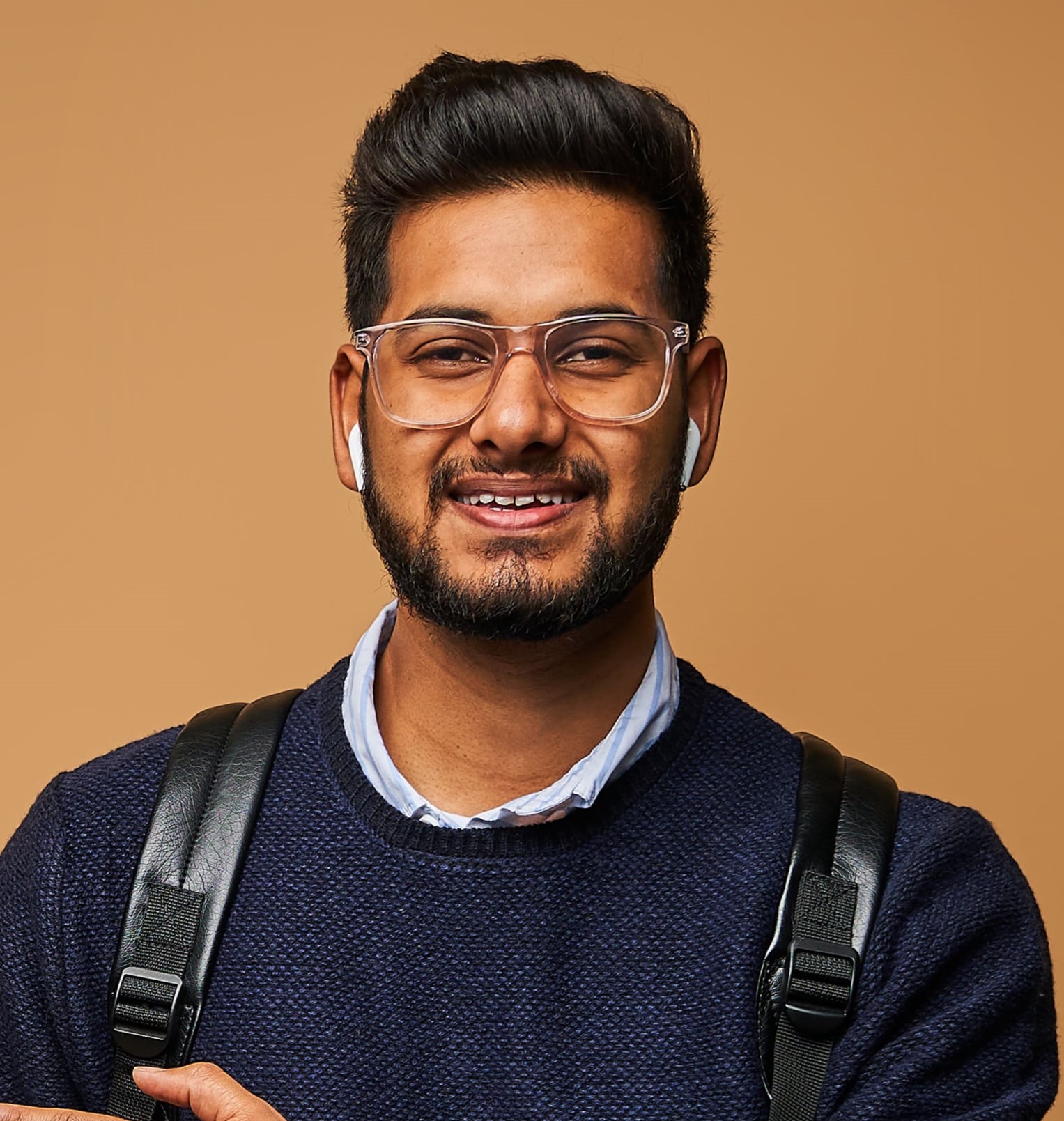 Alex Berman
i Get IT has been an Indispensable solution to my worries of working for the top PLM company in the world.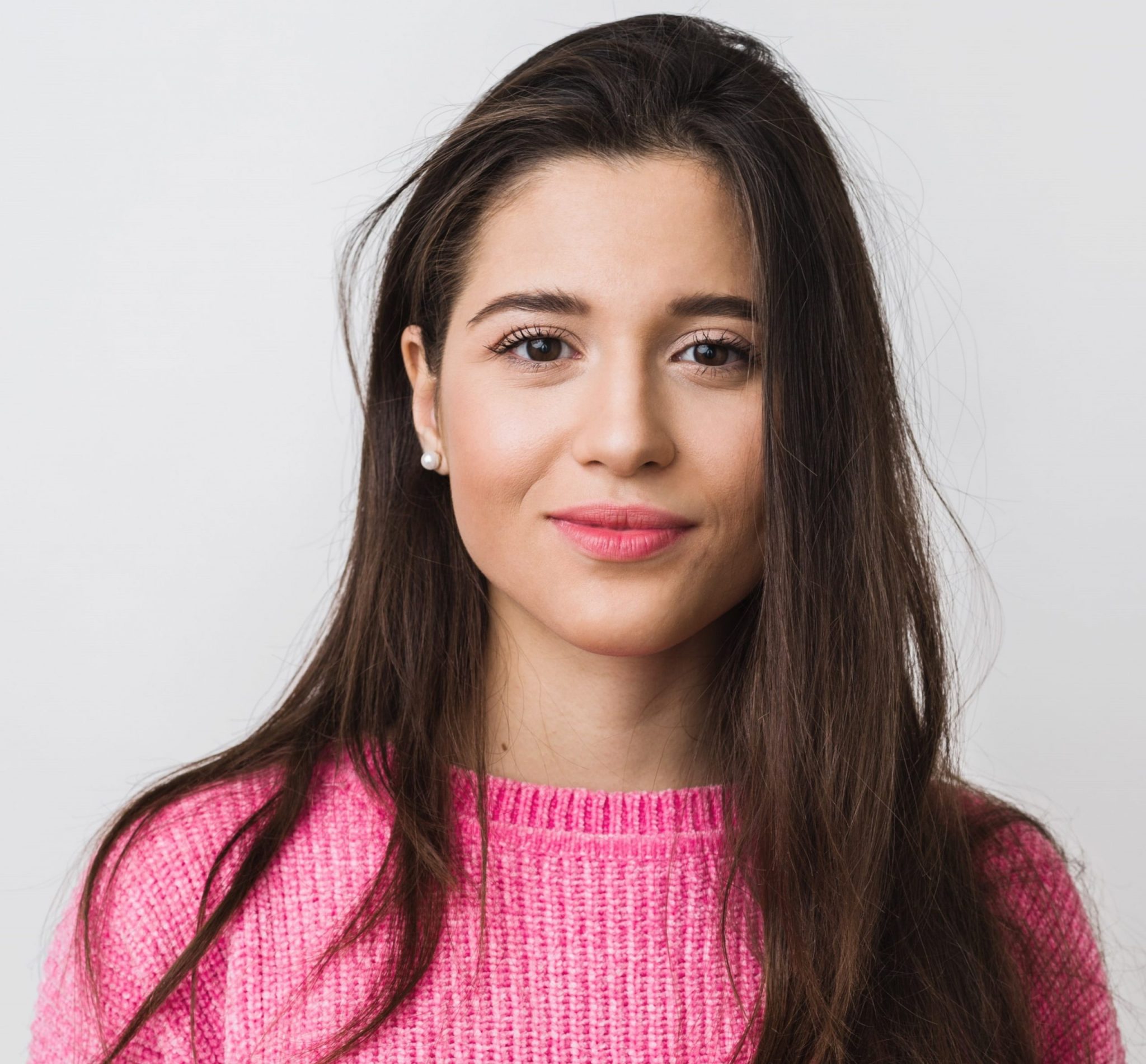 Kathie
i GET IT courseware on Automotive Design has helped me understand the in & out of vehicle design and manufacturing
Become an Author
Create your own courses or help us update our existing materials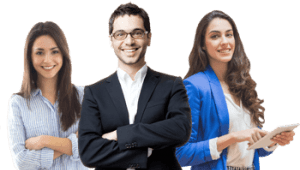 i GET IT Enterprise
Let us guide you through building a custom learning plan