Author Program
October 15, 2022
2023-01-21 7:06
Author Program
Join our Author Program
Join i GET IT and become a course author. Become part of the i GET IT family to create your own courses or help us update our existing materials while earning some money along the way.
Program Description
Considering the paradigm shift in the Automotive industry, i GET IT's objective is now to enhance i GET IT offerings by building up new upgraded content in relation to Industry 4.0 and ACES Digital Shift.
Our Author program gives you a platform to showcase your work around the world with continuous support from our experienced instructors and plenty of resources to help you through the process.
Topics on which we are looking for authors
Frequently Asked Questions
Lets connect to discuss further
Our Support Team is here for you 24/7 to help you through your needs. Mail us at iproducts@tatatechnologies.com a resource center to help you through the process.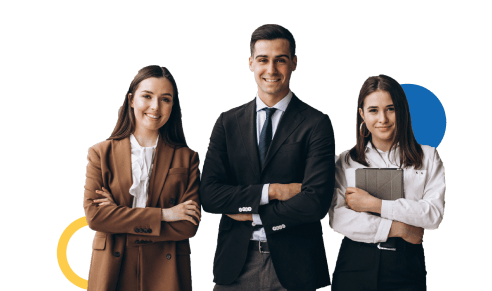 i GET IT has provided world-class training for thousands and worked with the largest manufacturers around the world