About us
December 13, 2022
2023-04-10 5:37
About us
Engineer a better
world together
Online learning for engineering and manufacturing applications and domain skills
i GET IT provides online self-paced training courses for engineers, specializing in design engineering applications and industry skills. Our offering includes video and comprehensive lessons, practice projects and skills assessments, which learners earn certifications. i GET IT is also a learning platform and enables you to customize and publish your own training content to share knowledge within your organization. Enterprise options available for single sign-on and sharing courses into your corporate LMS.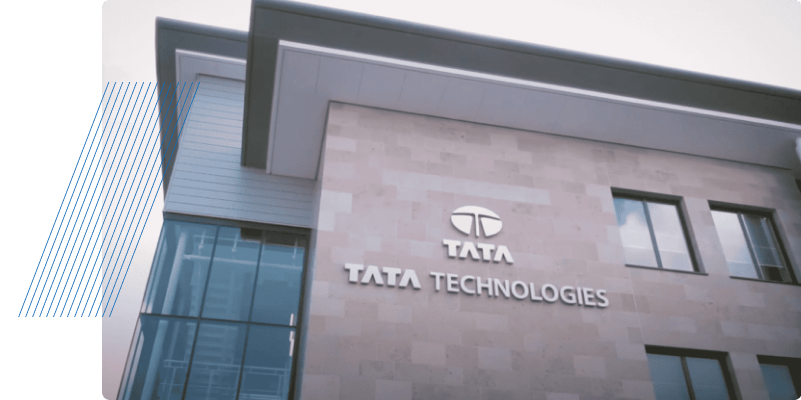 About Tata Technologies
We are committed to 'Engineering a better world' through collaborative innovation and adoption of sustainable technologies and processes.

Online Flexibility
Providing ongoing training and knowledge management within your organization develops BETTER engineers.

Continuous Improvement
The journey of becoming BETTER is ongoing and requires continuous improvement.

Better Engineers
BETTER engineers are more productive, innovative, produce higher quality, and are motivated.
Be part of Tata Technologies
Lets engineer a better world for everyone #Come join us #Engineer a better world