Our Partners
March 3, 2023
2023-03-23 8:17
Our Partners
Our Training Partners
We train and certify engineering students and professional with industry relevant skills
Our Partners
We're collaborating with the Government Institutes, Universities and Enterprises for Vocational Education, Mechanical, PLM and MCAD Training. We have partners across the world with the same objective of educating engineers. Our partners are established leaders in their respective areas and collaborate with us to upskill engineers.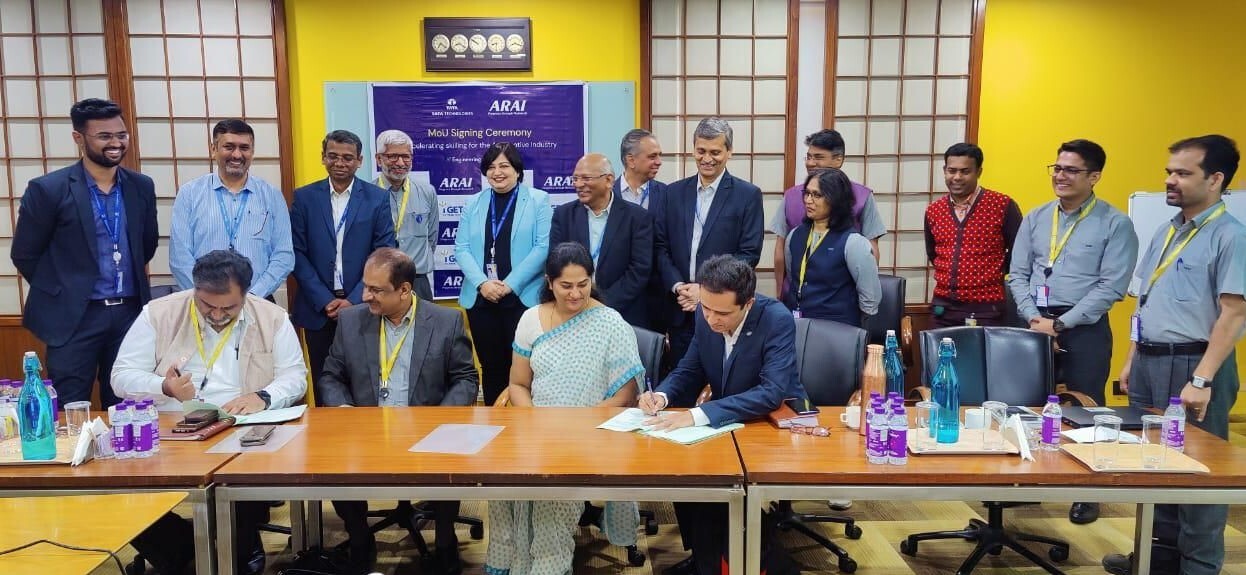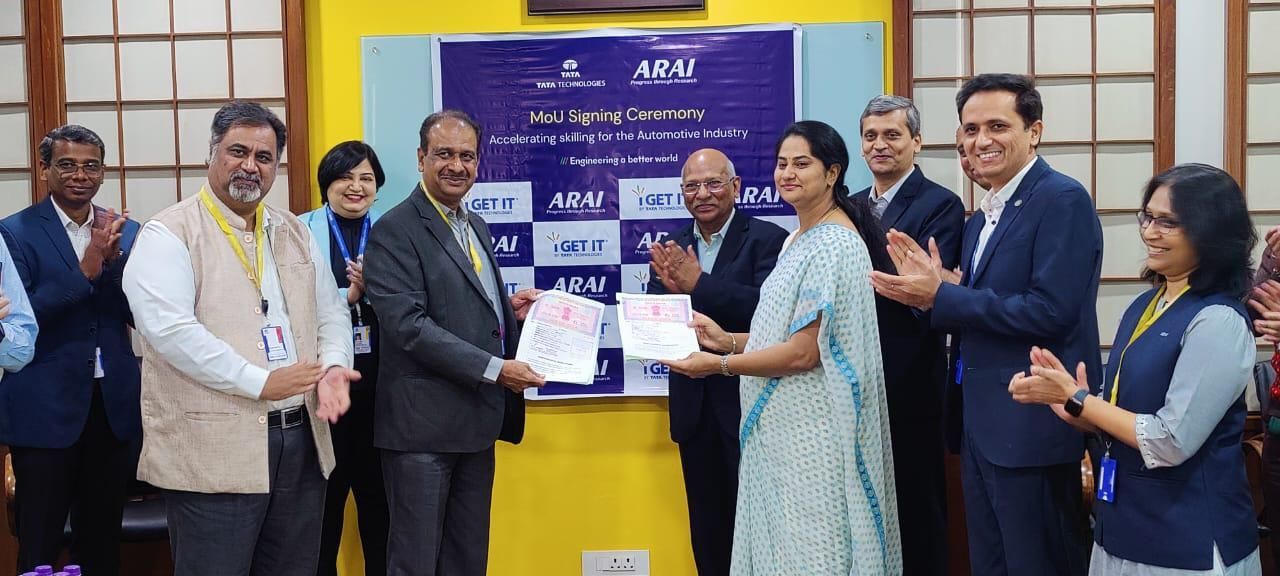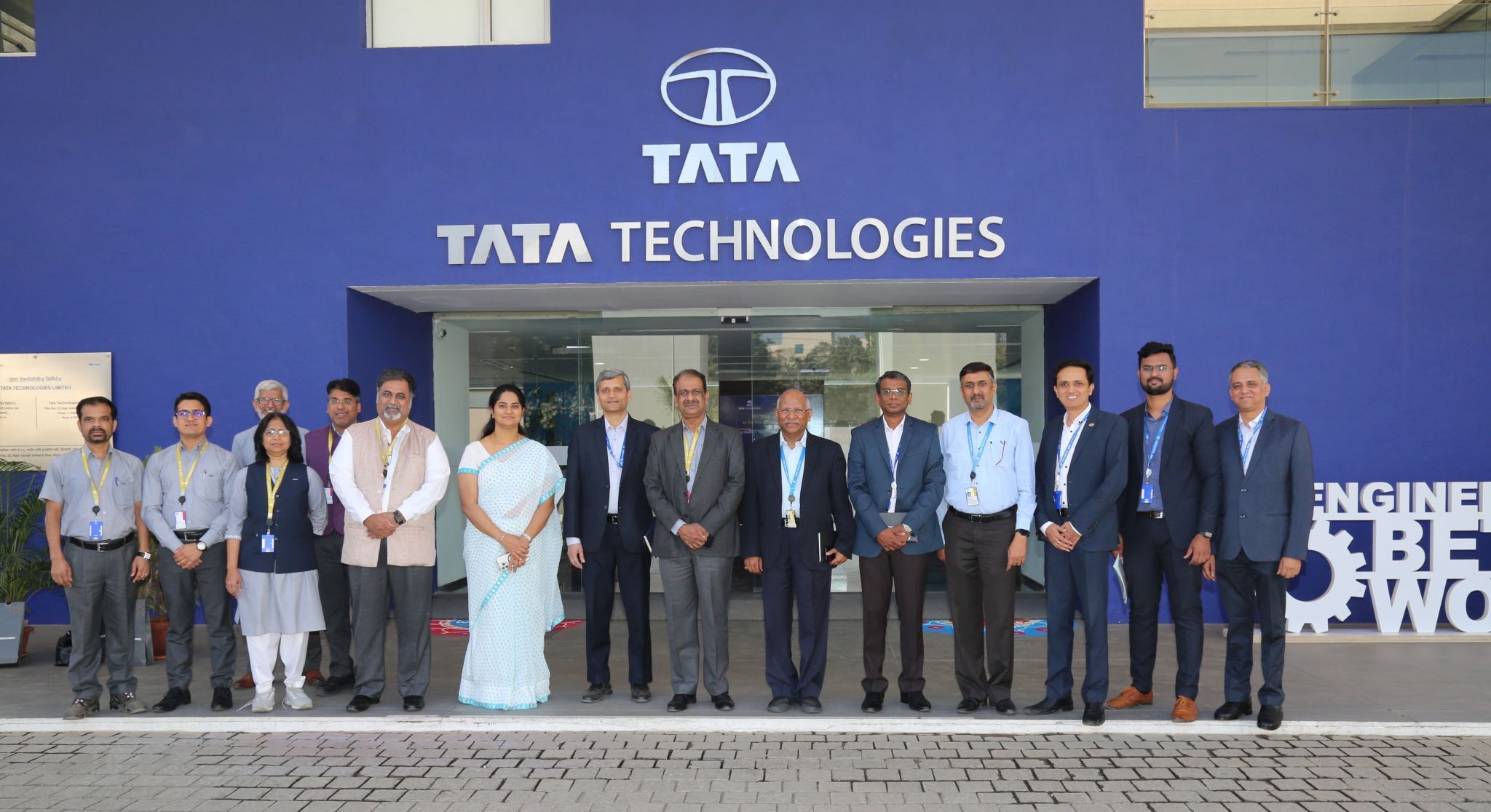 Tata Technologies signs MoU with Automotive Research Association of India (ARAI) to offer joint certification programs in automotive education
Our Government Education Partners
We provide Vocational Skills and Education to Students.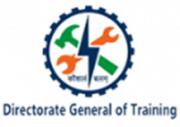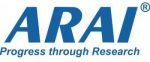 Our University Partners
We collaborate to create a center of excellence for engineering students. 
Be our partners
Lets make Engineering a Better World